The Machiavellian Lens comprises design patterns which, while diverse, all embody an 'end justifies the means' approach of the kind associated with Niccolò Machiavelli. These will often be considered unethical, but nevertheless are commonly used to control and influence consumers through advertising, pricing structures, planned obsolescence, lock-ins and so on, and central to much work by authors such as Vance Packard and Douglas Rushkoff revealing the 'hidden' structures which shape our everyday behaviour. In technology contexts, Benjamin Mako Hill and Chris Nodder have both done great work exploring this area.
An element of Game Theory is present in some of the patterns, and this is an area worthy of further investigation.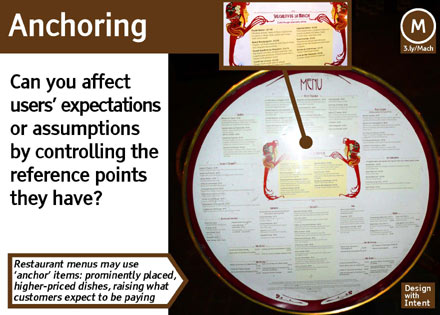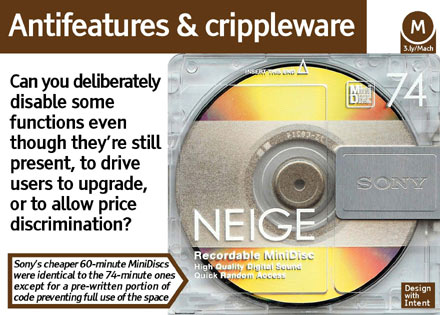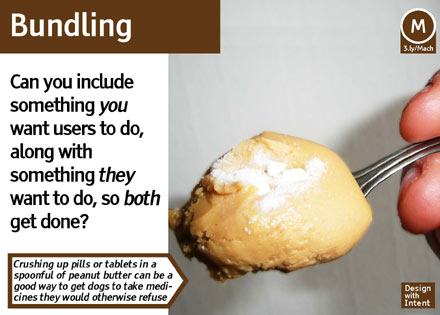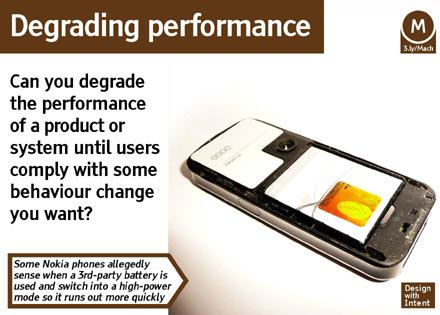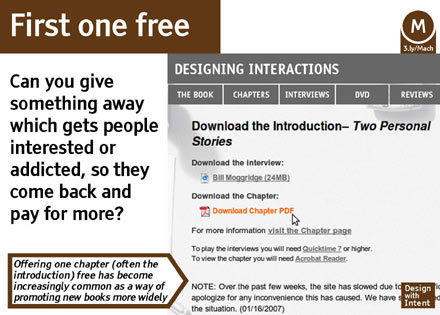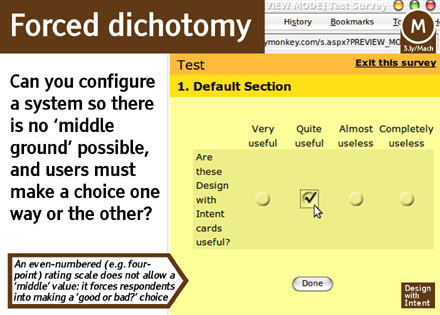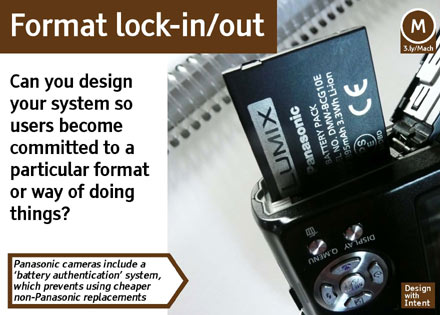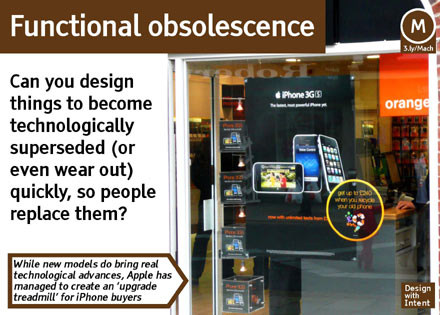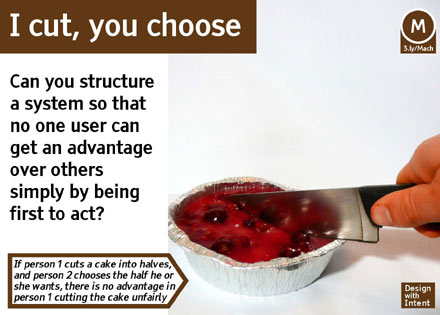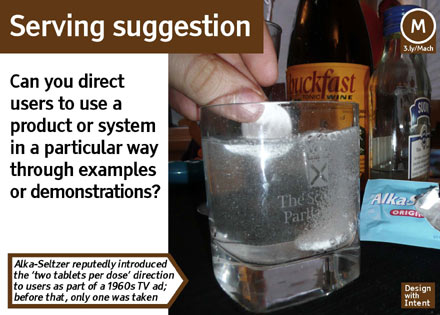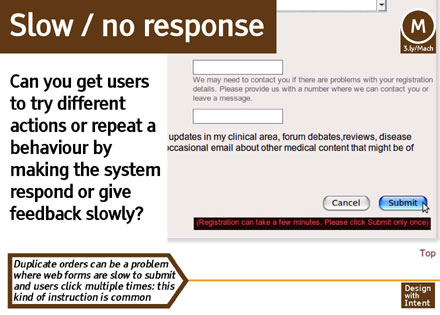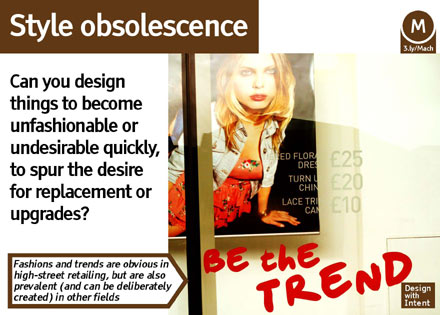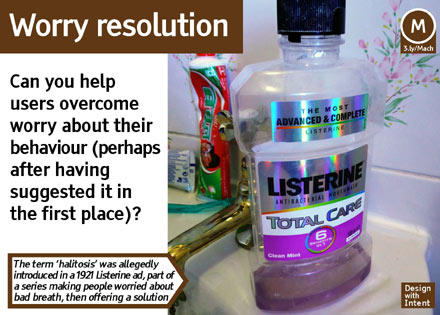 Image for Antifeatures & crippleware is from Orin Zebest's Flickr stream, CC-BY-SA licensed (http://www.flickr.com/photos/orinrobertjohn/68106611). Images for First one free, Forced dichotomy and Slow/no response are screenshots of Bill Moggridge's 'Designing Interactions' website (http://www.designinginteractions.com/book), an example survey built using
surveymonkey.com, and a registration form on the Univadis website (http://www.univadis.co.uk/medical_and_more/Registration?locale=en_GB) respectively. Other photos by Dan Lockton.